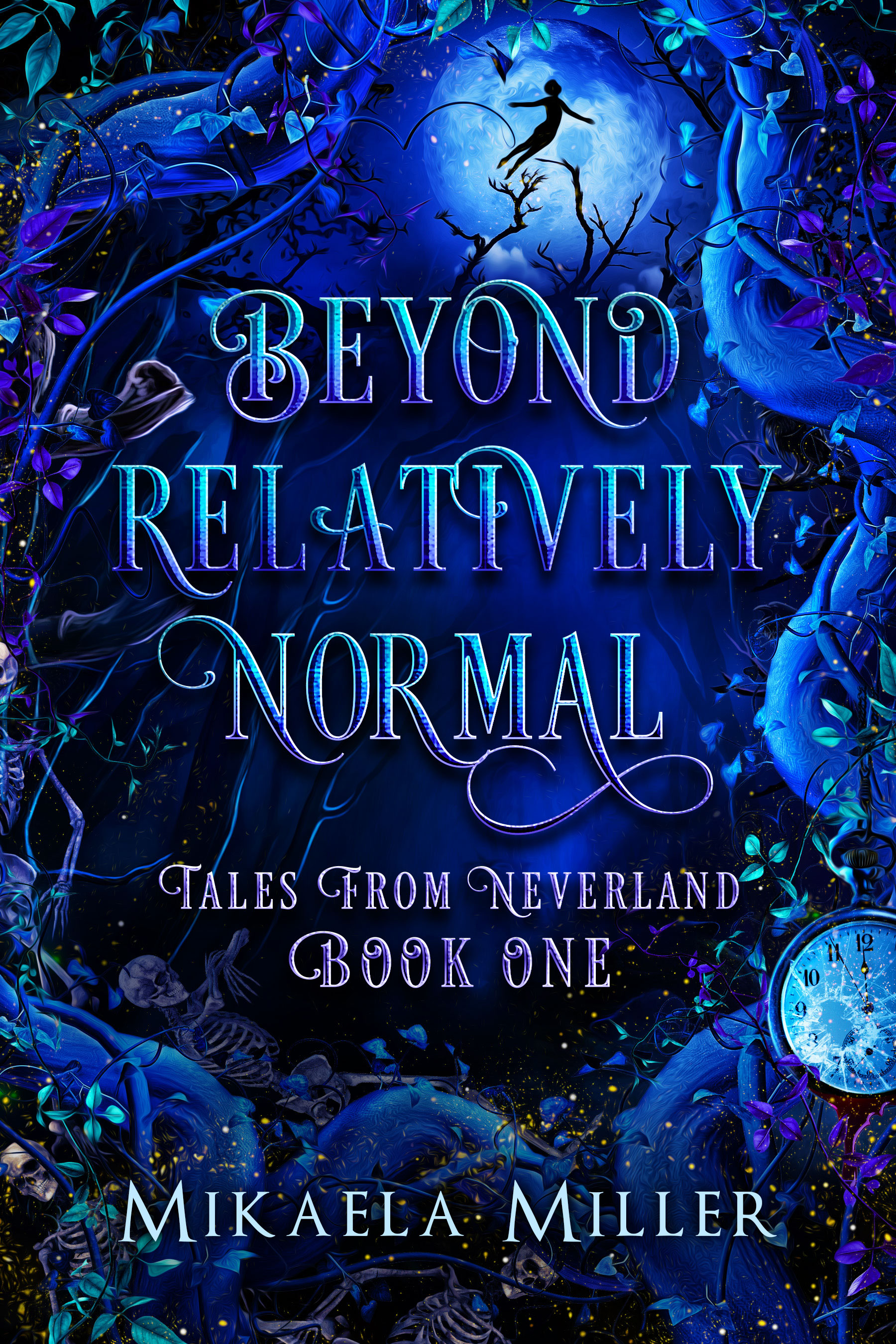 YA fantasy
Date Published: January 21, 2020
Jack Galloway has had enough of life and is chasing a high he just can't seem to find. Upon meeting with a drug dealer from his school, he is given some mysterious, bean-shaped pills that just so happen to be nothing but beans. However, Relatively Normal beans do not grow miles and miles into the sky overnight, drawing attention from everyone around and destroying the very idea of reality on Earth.
Now, in order to restore his Relatively Normal world, Jack must embark on a mission with a girl he barely knows from high school, Red Crawford, who just so happens to be the only one he knows who has encountered a tear in the non-magical reality they live in.
The beanstalk, too tall and too wide to climb, leads them down a rabbit hole to the strange and nonsensical Underland, where they must go through insane trials in order to reach the answer to their problems -- the Giants, magical creatures who live in Overland and can rid the Relatively Normal world of that pesky beanstalk. However, the beanstalk and its effects on reality might just be the least of their worries when they reach the dark, mysterious Overland.
Read an Excerpt

"You're not looking in the right place," the voice said again. It was distinctly male, although it didn't necessarily sound human. It was soft and silky, almost like a purr.
Jack frowned, looking all around him, and jumped so hard he crashed into Red when he saw a pair of yellow eyes and a wide, ridiculous smile with pointed fangs on top of the hedge. Slowly, a fuzzy face started to materialize around it, and then a long, thick body and a fluffy tail. A cat, although it didn't look like any cat Jack had ever seen before. The smile was all-knowing, mysterious, and unnerving. The fur was striped bright blue and dark purple. It studied them with eyes that seemed to peer right into their souls.
"Could you help us find them then?" Jack asked, then rolled his eyes. He couldn't believe he was talking to a cat, and almost without hesitation. He was starting to think he might be losing his mind.
"I mean you're not looking in the right place for your question." Somehow, it seemed as if the cat's eyes had grown larger. He sat up, tilting his head to stare at them, and began to lick his paw.
Jack looked over at Red, but she appeared just as confused as he felt. His skin prickled in fear as Red said, "Question? What question?"
"I don't know," the cat purred. "You tell me. I know you have one. I see it all over your faces. I just know the answer isn't here. Not with me, not with the queen."
"The queen?"
"Yes. The Queen of Hearts."
About the Author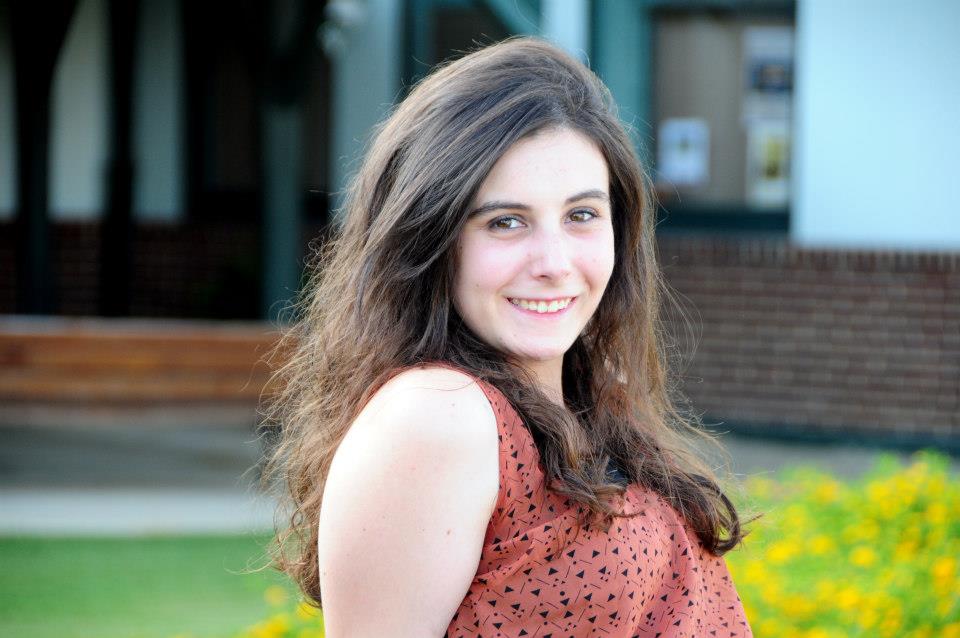 Mikaela Miller has not exactly found her place in the world yet, and she's still trying to understand herself, so there's not much to say. She loves writing, memes, her friends, and her fur children. She is currently living the small town life but has high hopes of moving to a big city to live out her dreams one day. She loves the darker side of all fairytales and has recently discovered a love for horror novels. This book idea came to her in a dream, as many of her strange ideas do, and she hopes for a bright future as she delves further into her characters' lives. One day, she would like to be able to rescue lots of homeless animals and be the crazy old cat lady down the street.
Contact Links
Twitter: @mikaelamauthor
Goodreads: mikaelamauthor
Instagram: @mikaelamauthor
Purchase Link
a Rafflecopter giveaway