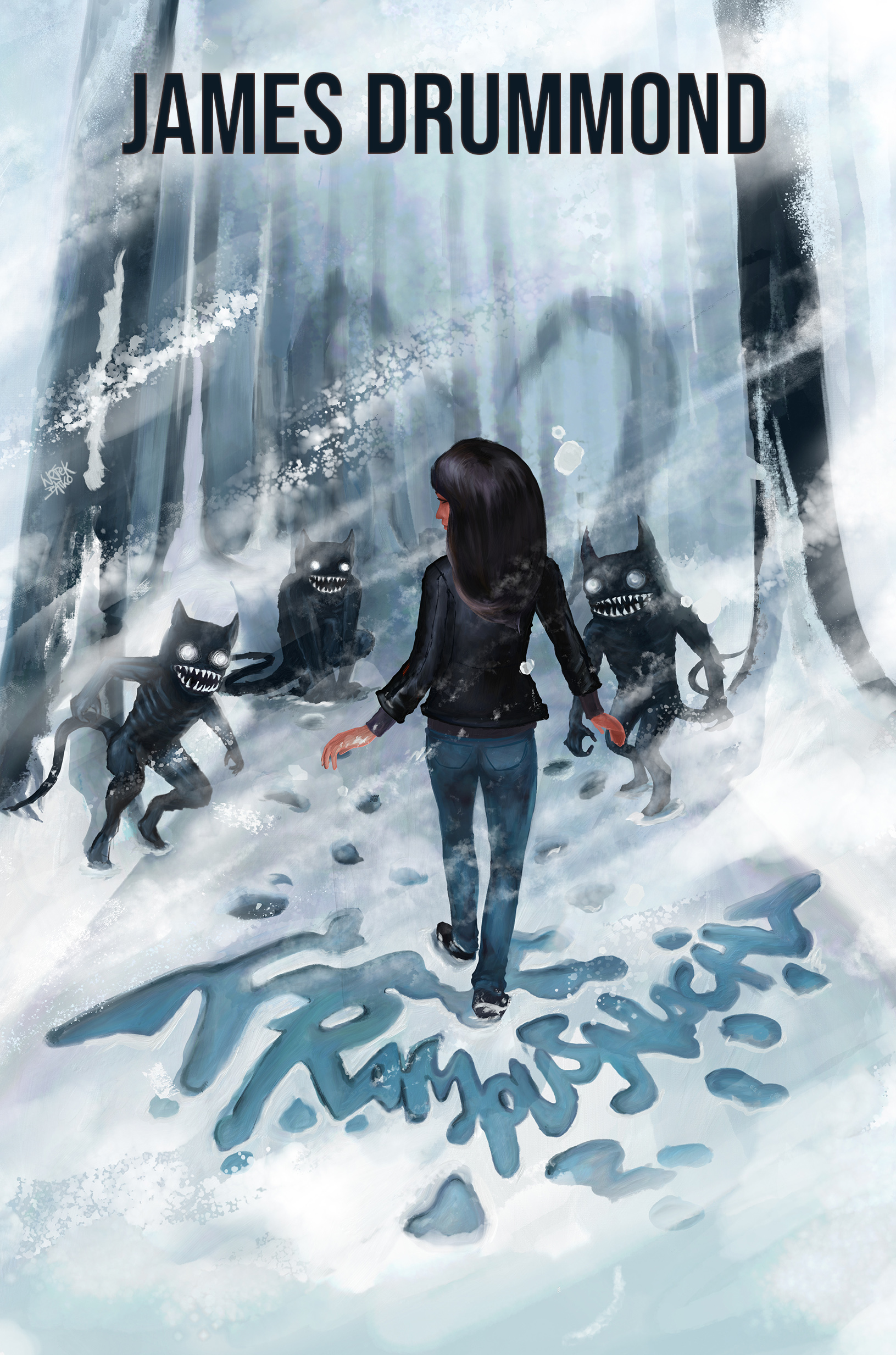 Book 4 in the Shadow Tales Series

Supernatural Action-Adventure

Date Published: 11/17/2020

In a small Austrian town, Krampus Night turns real.

The yearly celebration of Krampusnacht is one of Bad Gastein's most cherished traditions. Rachel Chochopi arrives right in the middle of the festivities to investigate an unexplained atmospheric disturbance and soon realizes that something else supernatural has arrived in town as well.

Children are going missing.

The recently turned vampire puts her own dilemmas aside and sets her mind to rescuing the kidnapped kids. Her first faceoff with the kidnapper leaves no question that she's outmatched. The rest of the European Huntsman's Network can't reach her due to a once-in-a-lifetime storm, so Rachel must team with some new acquaintances to defeat a Christmastime monster.