Pierre the Peacock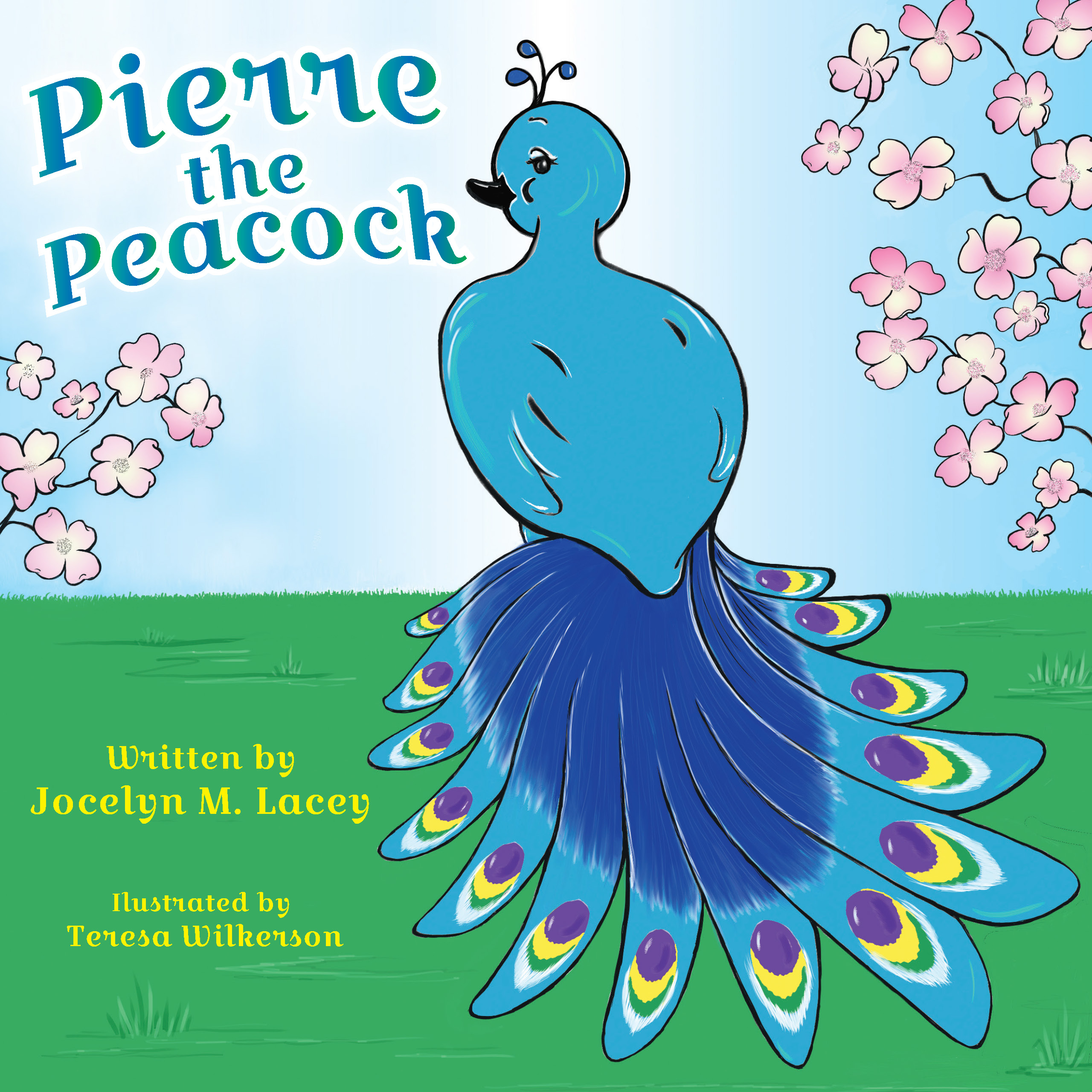 Children's Book
Date Published: Dec. 11, 2017
Publisher: Jan-Carol Publishing, Inc.
Pierre the Peacock is delightfully illustrated with a valuable message. It is about acceptance, friendship and a valuable lesson in how we should treat people. Come with us as we meet Pierre, a peacock who thinks that he will get friends just from his pretty looks. When he meets Jerry, a colorblind little boy, he teaches Pierre that what matters is how you treat people, not what you look like. A lesson for all of us!

My Review
While Pierre the Peacock may be a Children's book, it carries an important message for everyone of all ages. The book shows how beauty is not about outer appearances, as well as proper ways to develop friendships.
About the Author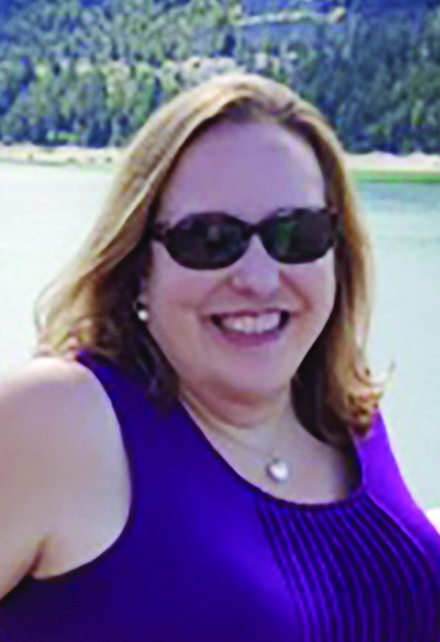 Jocelyn Mooneyhan Lacey is a native of Johnson City, TN, where she graduated from Science Hill High School and East Tennessee State University with a B.A. in Mass Communications. She met her husband, Steven Lacey, at ETSU, and they have since lived in Maine, Rhode Island, the Outer Banks of North Carolina, and now have settled in New Jersey for the time being. She also shares her home with two dogs, a cat, and three fish.
Contact Links
Instagram: @hapigirl10
Purchase Links