Killers!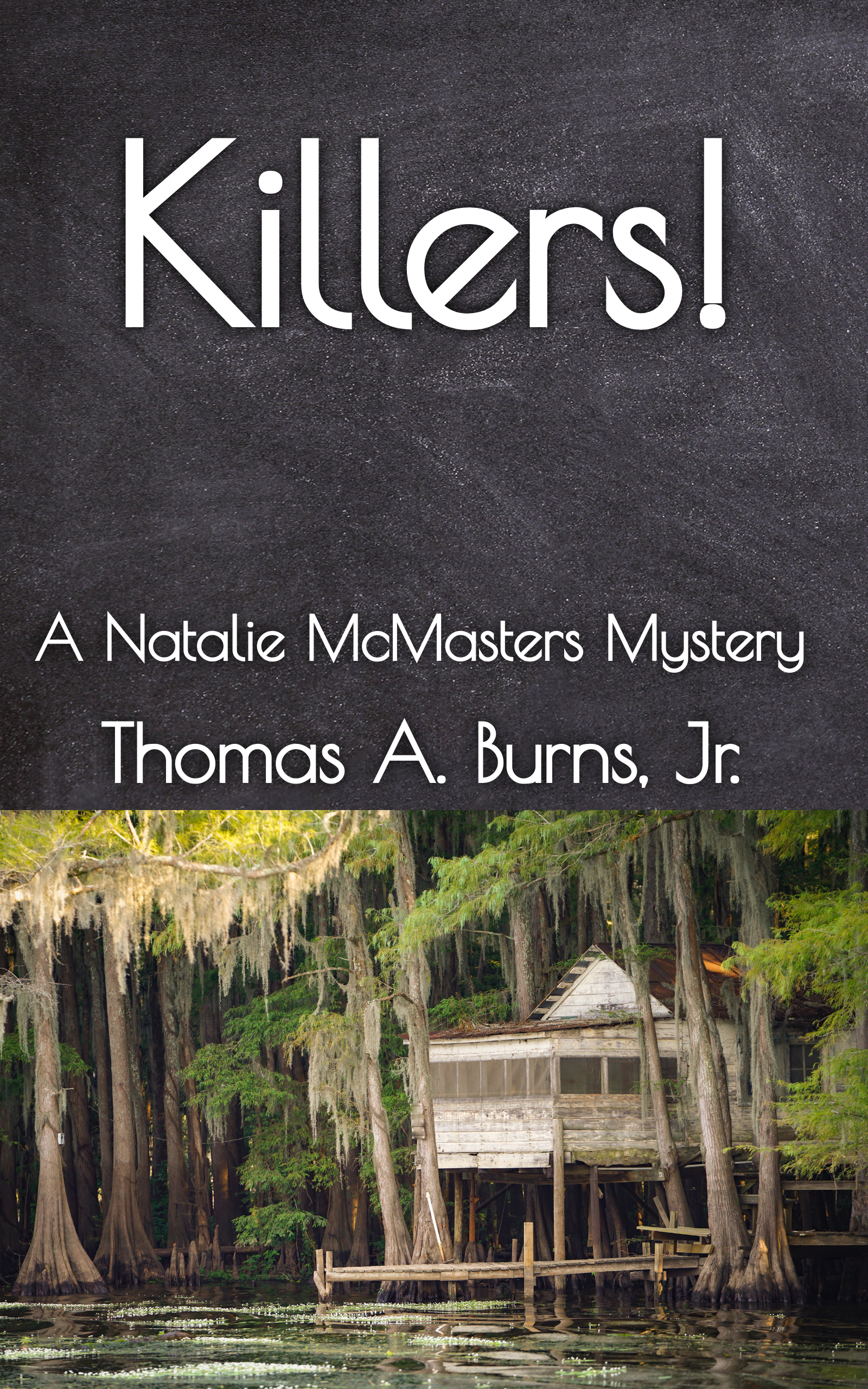 #6 of the Natalie McMasters Mysteries
Crime Fiction
Release Date: Aug 9, 2021
Her dead father once asked, "What did you do to make God sad, Nattie?"
Natalie McMasters is a twentysomething college student who just wants to get on with her life, and she's got to wonder. Her dear friend lies dead and the crazed killer responsible now has Nattie on his short list. Her only choice? Cancel him before he cancels her!
Nattie assembles an unlikely squad to find the killer: her wife Lupe, her husband Danny, an aging FBI agent and an even more ancient Tai Chi master. Jointly and separately, they embark on a totally lit road trip across the Old South, meeting danger and death at every turn. Unexpected help is provided by a voice from the grave. But her adversary has a badass squad too, and friends and loved ones fall along the way.
Naked and afraid in a primeval swamp, Nattie must confront her greatest enemy one last time. How will she ever get the W?
Excerpt
Daddy used to say to me, "When it's raining, God's crying. What did you do to make God sad, Nattie?"
My name is Natalie McMasters. I'm twenty-two (today is my birthday!), short and blonde (OK, it's bleached), a pre-law student at State and a former private detective trainee at my Uncle Amos's 3M Detective Agency. And I'm standing in a soaking rain at my best friend's funeral (which is getting to be a habit) wondering WTF I did to bring it all about.
Dr. Rebecca Feiner was my therapist, my friend, and in many ways, my surrogate mother. She helped me discover who I am, got me over a buncha Catholic baggage and comfortable in my own skin, when I discovered I liked girls as much as guys. And she helped me through the crisis when I fell in love with my best friend while married to my wife. But like others in my life, she paid a price for her friendship with me. Last year, she became the victim of a vicious sexual assault perpetrated by someone who wanted revenge on me. That ultimately drove her back into a sick relationship with a former zaddy, a serial killer known as the Marquis. He vowed vengeance on me because he blamed me for snatching his wig. Did he murder Rebecca as a part of that revenge?
The WOAT is that today is my birthday. Last year on my birthday, a stan of mine burned my Uncle Amos' house to the ground. Now this shit happens!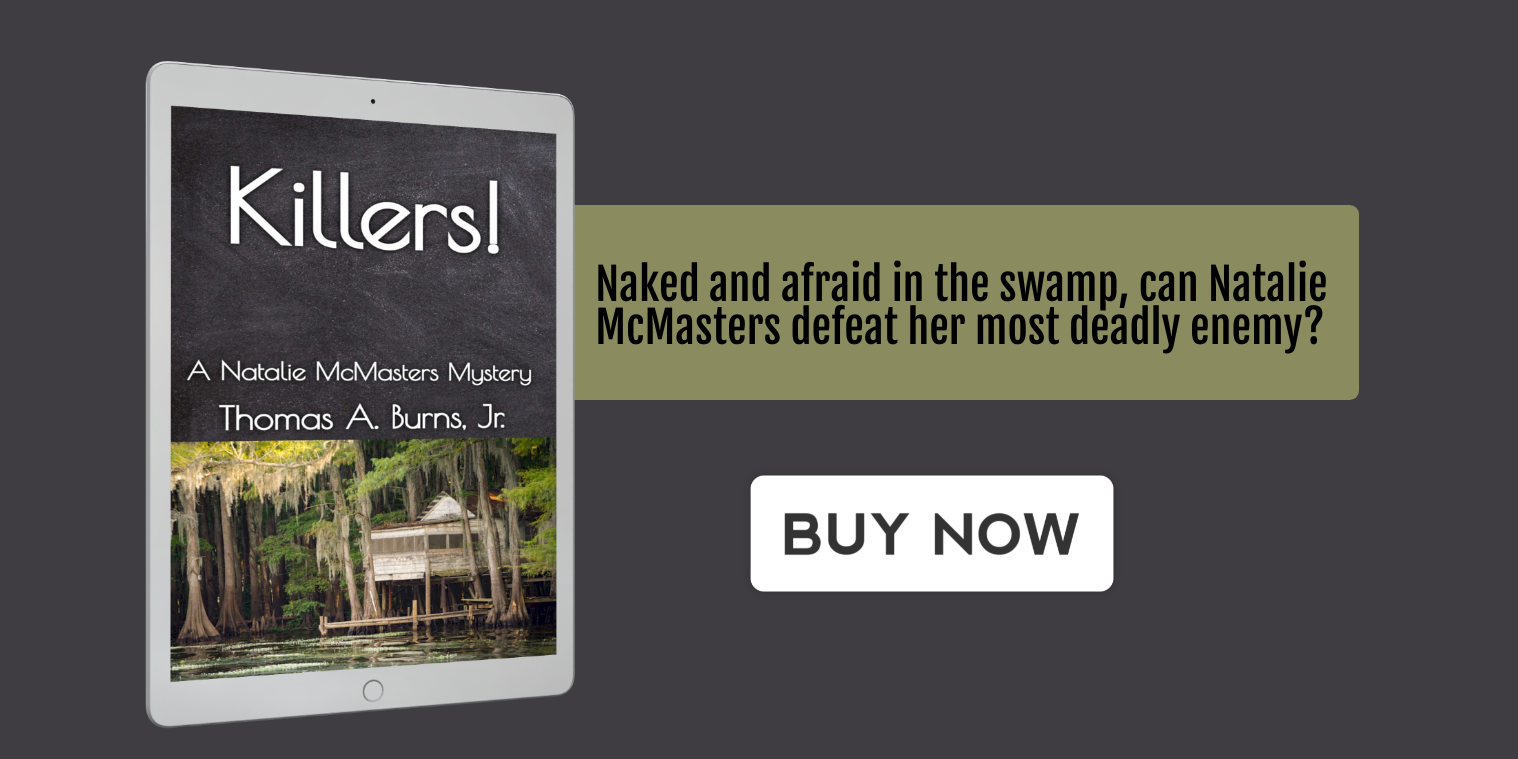 About The Author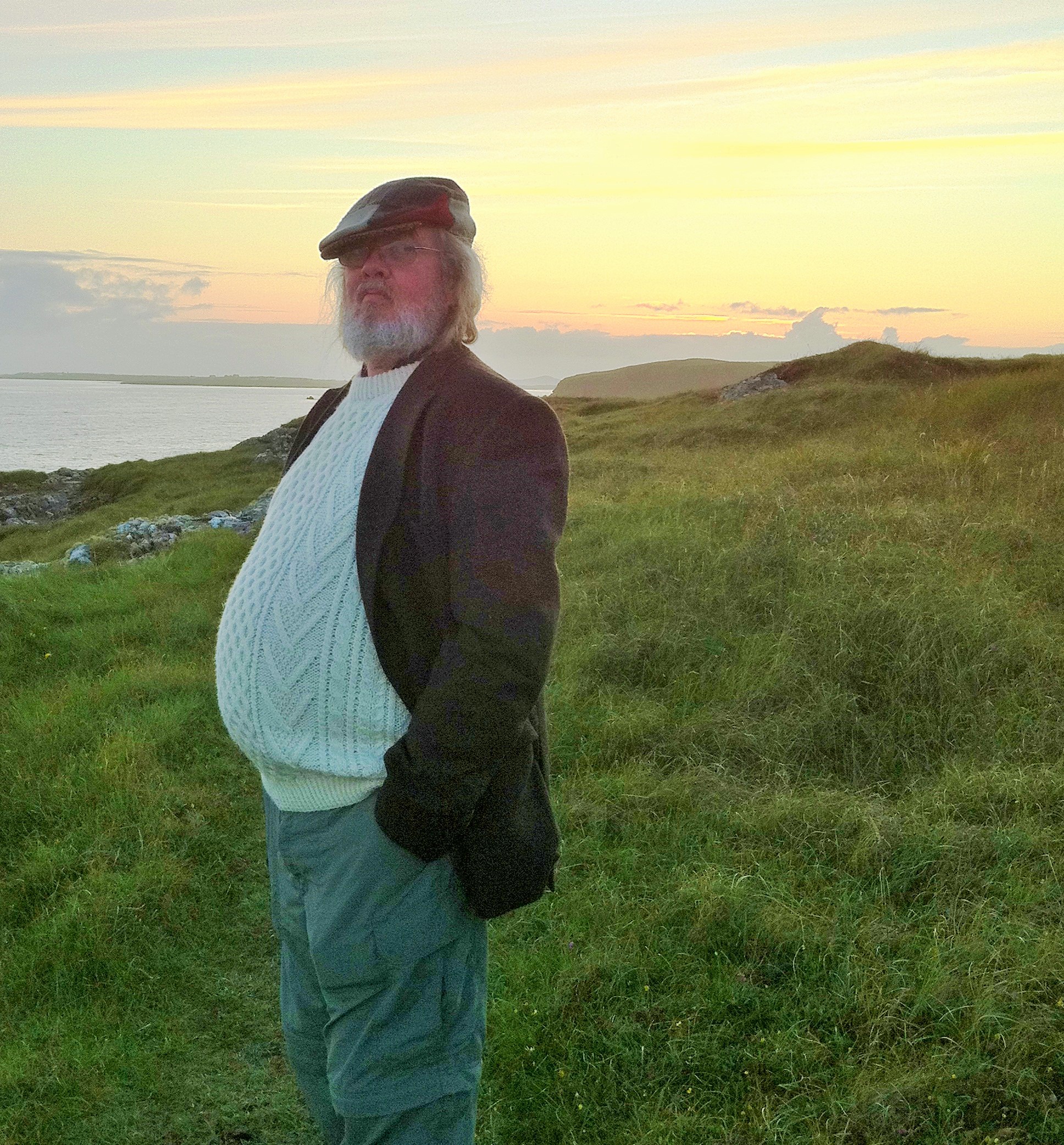 Thomas A. Burns Jr. writes the Natalie McMasters Mysteries from the small town of Wendell, North Carolina, where he lives with his wife and son, four cats and a Cardigan Welsh Corgi. He was born and grew up in New Jersey, attended Xavier High School in Manhattan, earned B.S degrees in Zoology and Microbiology at Michigan State University and a M.S. in Microbiology at North Carolina State University. As a kid, Tom started reading mysteries with the Hardy Boys, Ken Holt and Rick Brant, then graduated to the classic stories by authors such as A. Conan Doyle, Dorothy Sayers, John Dickson Carr, Erle Stanley Gardner and Rex Stout, to name a few. Tom has written fiction as a hobby all of his life, starting with Man from U.N.C.L.E. stories in marble-backed copybooks in grade school. He built a career as technical, science and medical writer and editor for nearly thirty years in industry and government. Now that he's a full time novelist, he's excited to publish his own mystery series, as well as to write stories about his second most favorite detective, Sherlock Holmes. His Holmes story, The Camberwell Poisoner, recently appeared in the March – June issue of The Strand Magazine. Tom has also written a Lovecraftian horror novel, The Legacy of the Unborn, under the pen name of Silas K. Henderson‒a sequel to H.P. Lovecraft's masterpiece At the Mountains of Madness.
Contact Links
Twitter: @3Mdetective
Instagram: 3mdetective
Purchase Link
a Rafflecopter giveaway